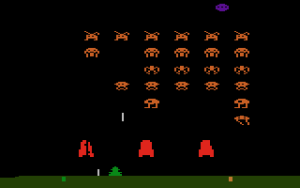 What or who is Family Gamer Review? We are a family first before anything else, then we are gamers at heart.  The reason we stated Family Gamer Review is because in the industry there are hundreds of sites that cater to reviewing games, especially blockbuster titles, but how many of them give an honest review without the influence of a "sponsor", or give an honest review if a game is for all members of the family?
We mean all members – whether it's just for adults, a game the whole family can play and even some insight on whether a title is a good choice for special needs gamers.
"What you're reading is a perfect example of the old adage, 'necessity is the mother of invention.' I've been a gamer since 1980, and the video game world and I have come a long way together. Family Gamer Review actually began as countless impromptu conversations with moms and dads in the electronics departments of every video-game selling store. They had questions – concerns about game quality, whether the game content was suitable for their kids and so many other questions that simple weren't being answered sufficiently by the ESRB or store employees.
It's now 2016 – and I'm still gaming! I'm not paid for ANY reviews; everything is my honest opinion as a gamer, as a parent, and now as a source of honest, unbiased advice as someone who's played the game all the way through… not simply for a 30-minute sample barely enough to give it a rating on a scale from 1-10.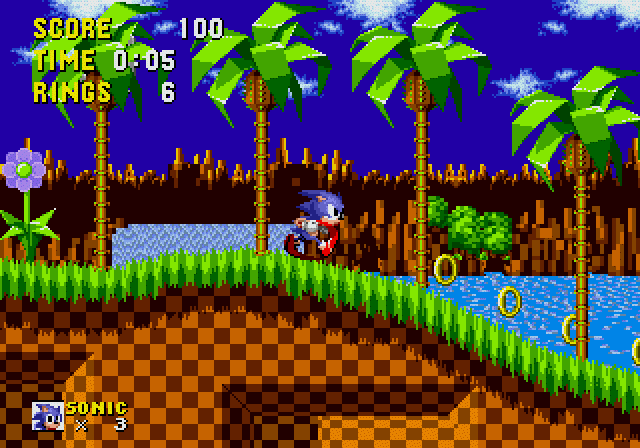 Our reviews cover everything from gameplay, sound, controls, visual display, overall enjoyment, and family factor.  Now with games coming out on both digital and physical copies, DLC (Downloadable Content) and other forms of medium. It is more important now to be as informed about a game title that you're picking up than it was back in the mid 1980's – the cost is higher and the content goes to a whole new level.  We also play test the game to give an honest opinion on which members of the family are best for a game, and sometimes that means we'll have a different opinion than the ESRB.  From young to old, we want to make sure that with the information we give you, the game that you pick up is going to be one you're happy with.  We also make suggestions and even alternatives to games that may be liked by some and not by others in your gaming family as well.  Now that games are in all aspects of subject matter, we want to make sure that all reviews that are done are in the way of looking at the family first, so you may see a major title out there that may get great reviews but it may not be the best title for all family members to play.  Again we are an independent site and we do not get any endorsements from any gaming companies to review their title and give positive reviews.  We provide honest reviews for families, so they can make educated purchases for their home.
We also review how games will be accessible for children and family member that have special needs.  As a parent with a child with special needs, it is now more important for us to know what our children are playing and what content is in the games, as well play ability, and enjoyment for them.